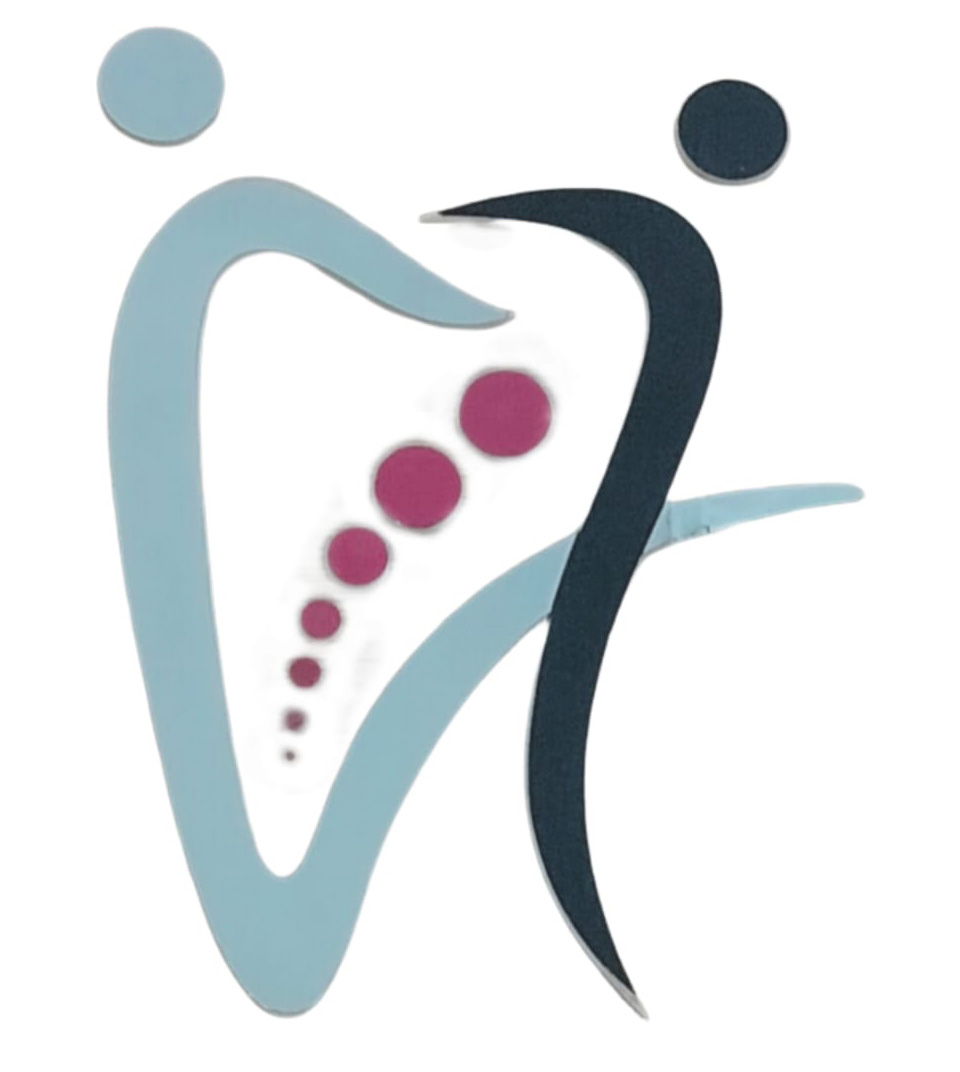 When you look in the mirror, do you feel confident? Or there is something in your smile which makes you conscious? If it is so, you need a smile makeover. Most of the patients who need smile makeover, not happy with their smile. Their smile makes them less confident and conscious. If you are from Ghaziabad region and looking for an affordable smile makeover treatment, visit Dr. Devesh Jain Dental Clinic for smile makeover in Vaishali Ghaziabad. This clinic offers best-in-class, affordable, and advanced smile makeover treatment.
What is smile makeover?
As the name suggests, smile makeover is a process to design a new and beautiful smile. Smile makeover can
Align crowded teeth
Remove gaps between teeth
Whiten teeth
Reduce gummy smile
Change the length and shape of teeth
Replace missing or chipped teeth
There are various treatments available for smile makeover but the most frequent treatment used for smile makeover is porcelain veneers because they are very strong and highly aesthetic. Dental veneers are the most conservative method of smile restoration.
Before proceeding for a smile makeover treatment, you need to discuss your goals with our expert dentist so that your dentist can suggest you the best suitable treatment based on your requirement. For smile makeover in Vaishali Ghaziabad, you can book a consultation with our highly qualified and experienced doctors of Dr. Devesh Jain Dental Clinic. Our dentist will study your facial features and review your dental history before offering you a treatment. In the clinic, you can get affordable and best treatment for smile makeover in Vaishali Ghaziabad. At the clinic, you can also check the smile gallery to see the smile transformation which the expert dentists of Dr. Devesh Jain dental clinic have provided to their patients.
Some of the most common cosmetic dentistry options for smile makeover are
Teeth whitening
Invisalign
Tooth coloured fillings
Tooth coloured crown
Tooth coloured bonding
Dental bridges
Dental implants
Porcelain Veneers
Based on your requirements, our dentist can suggest single or a combination of these options.
Porcelain Veneers
If you are looking for a gorgeous smile that makes you look younger then, you are a candidate for porcelain veneers. Veneers are the wafer-thin shells of porcelain which looks like your natural teeth. Veneers are applied over the surface of the teeth to give beautiful smile. Discoloured, misaligned, worn, and chipped teeth can be treated with the help of veneers.
Why you need veneers
There are many reasons that people do not like their smile such as
Misaligned teeth
Crooked teeth
Broken and chipped teeth
Stained and discoloured teeth
Uneven gum line
Gummy smile
Gaps between teeth
If you are unhappy with your smile with any of these reasons or some other reasons, dental veneers can be a perfect solution for you. Fix an appointment with the dentist for smile makeover in Vaishali Ghaziabad and discuss the best suitable option for you to have a beautiful and stunning smile.
Procedure to apply veneers
To prepare your teeth for veneers our expert dentist may remove the unsightly portion of the tooth and shape the tooth for veneer. After preparing the tooth, an impression is taken and sent to the laboratory to craft the veneer. On the second visit, our dentist applies veneer on the tooth and polishes it to give a lustrous finish.
The procedure for veneers is very simple and can be finished in two visits. To get a stunning smile, you can have treatment for smile makeover in Vaishali Ghaziabad. A radiant smile is just two steps away from you, now it's time to wear a new and beautiful smile. Fix your appointment today with the best doctors of Ghaziabad at Dr. Devesh Jain Dental Clinic can be the best choice for smile makeover in Vaishali Ghaziabad.
What veneers can do
Veneers are a perfect solution for smile makeovers. They can be used for
Discoloured teeth
Misaligned teeth
Malpositioned teeth
Fractured teeth
Closing the space between teeth
To lengthen short teeth
They reshape your teeth
Veneers cover chipped, worn, and chipped teeth
Veneers can give you customized smile which suits best on your age and personality. Dr. Devesh Jain dental clinic is specialized in offering best smile makeover in Vaishali Ghaziabad. Visit the clinic to get a picture-perfect smile.
Benefits of Dental Veneers
There are many benefits of dental veneers including
Veneers are durable means your new smile is going to last for years. You do not have to visit the dentist again and again.
They are resistant to staining.
Veneers are wafer thin and to fix them, your dentist need to remove very little tooth structure. When teeth are small and have gaps, no tooth structure needs to remove.
They look like natural teeth. Celebrities use veneer to get picture perfect smile.
Veneers brighten your smile and boost your confidence.
How to choose a right cosmetic dentist
Choosing a right cosmetic dentist is very important for smile makeover treatments. Dentists who have the experience of the same field can give you better results. Before moving ahead for the treatment, you can see before and after pictures of previous clients so that you can have an idea how your teeth will look after treatment.
To get the best cosmetic dentistry treatment in Ghaziabad. You can visit Dr. Devesh Jain Dental Clinic for smile makeover in Vaishali Ghaziabad. During the consultation, you can clear your doubts and can ask anything you are unsure about.
Smile makeover in Vaishali Ghaziabad
Dr. Devesh Jain Dental Clinic is considered as one of the best clinics for smile makeover in Vaishali Ghaziabad. Visit the clinic to get a beautiful smile by experienced doctors. To fix an appointment, you can visit the official website of the clinic or can all to the customer care.